🛎First Bell- 8:15
🚌Dismissal- 4:10
Remote Learning Expectations
If any child is on remote learning please follow these guidelines:
Check in with your child's teacher between 8:00-4:30 (Google Classroom, Remind, Dojo, email, etc). District policy states attendance will be monitored per students/ families checking in.
Complete any work the teacher has assigned for that day prior to the next school day. (Turn in to teacher via Google Classroom, Remind, Dojo, a picture, email, etc).
Students are recommended to spend a minimum of 240 minutes on school work, which is equivalent to a full day of in-person instruction.
Please contact your child's teacher if you have any questions.
Kindergarten Registration!
If your child's iPad is not connecting to the server/internet try this!
1. Go to settings app/ icon
2. Scroll down to Safari (left side of the screen)
3. Scroll down to "Clear History and Website Data" (in blue letters) and press "Clear"
4. Go back to the Safari app
6. Click "Internet Login"
7. The Content Keeper login is your child's lunch number for username and password
8. When you see that you are logged in, press "Continue"
8. Try going to Google and search something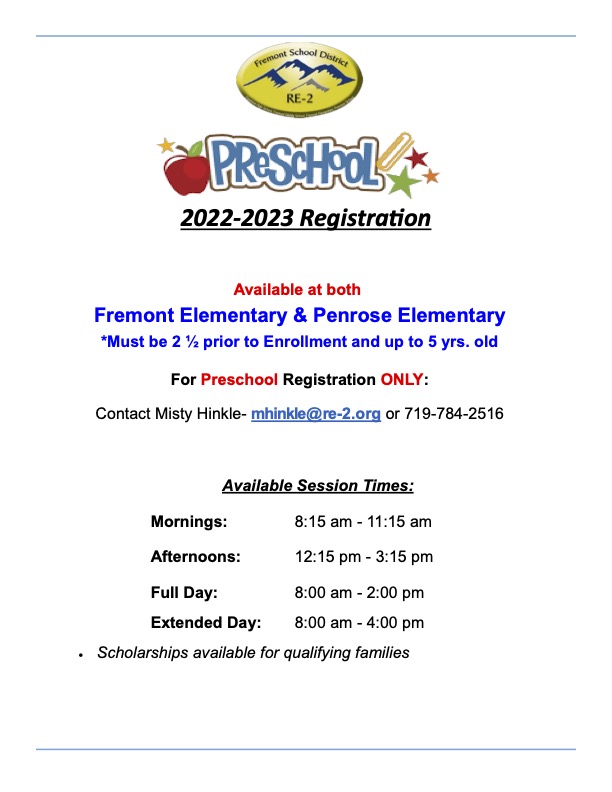 Sorry, but there was nothing found. Please try different filters.